Unable to organize a Royal Wedding Street Party, due to the necessity of keeping the Upper Road open to traffic, the Social Committee plumbed for a Garden Party complete with the Downshire Brass Band and competitions for young and old.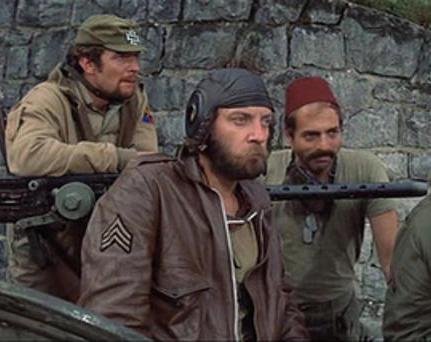 We were welcomed with a glass of very Moorish Pimms, or Orange for the younger participants, on arrival.  An excellent way to being a social Sunday afternoon.
This being Norn Iron all attending were encouraged to emit "positive waves" and banish the threatening rain clouds.
Sgt. Oddball would have been proud.  Except for a couple of very minor attempts to spit a few drops the afternoon remained resolutely rain free.
There were plenty of games to keep the children occupied whist the adults indulged in their favourite pastime of talking golf and nonsense!
The chefs produced the usual high standard buffet lunch and then the serious business of judging the ladies hats began.
I must admit that I cannot remember the exact categories but the Best Dressed hat was won by Rosemary Greer and the most amusing by Annie Walker (the fact that Norman was compere had no influence on this).
The men's competition was won by a ornamental Fez!
Needless to say, to avoid any distress, all the children were awarded a prize for their efforts
Generally a most enjoyable afternoon was had by all.