Old army colleagues have organised a Charity walk along the canal from Liverpool to Leeds, a total of just over 127 miles, from 12 – 20 June. In my wisdom, or probably lack of it, I have agreed to be one of the the official "finishers" on the Bingley to Leeds leg, about 17 miles!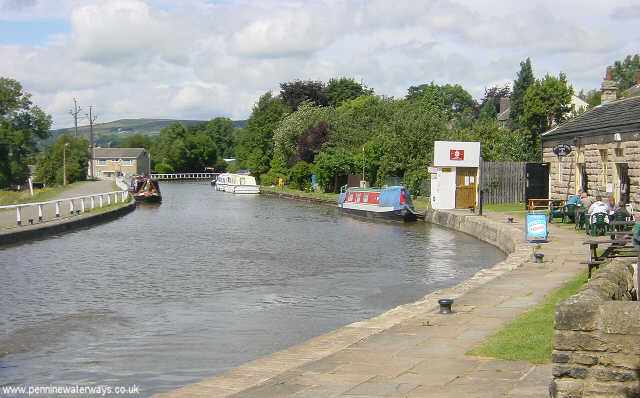 The proceeds of this walk are being split 50/50 between Macmillan Cancer Care and the Birgelen Veterans Association sponsored charity, Raphael Geiser.
All of the participants in this venture are meeting all travel, accommodation and subsistance costs themselves so all sponsorship money will go to the charities and not be lost in "administration" costs.
I would really appreciate if you would sponsor my small effort on behalf of these worthy causes, no matter how little, it all helps.  If you would be willing to commit to this venture please use the comments on this post or contact me via email, snail mail, or of course in person as I am sure to have a sponsor form with me!!
Cheques should be made out to "Birgelen Veterans Charity Walk 2010" and sent to me at:
32 Farmley Crescent
Newtownabbey
Co Antrim
BT36 7TX
We are unable to claim tax relief as treasury rules do not allow for the support of two charities at one time.
Once again I would ask for your support for this worthy cause.
For detail of how it went click here